Openings Life Coaching is in the business of doing both personal life coaching sessions and group or business retreats and seminars. Cynthia Drake the owner and creator found her way to the path of life coaching via many years in the non-profit world helping people from all walks of life with all sorts of issues. She loves to help empower others to find their unique light and shine it forth in the world. Problem solving and transition spaces get her creative juices going as she works with you to help you to find your way to the life you deserve. Don't settle, this is your time around the sun, make it a fabulous trip!
2018 Coaching Opportunities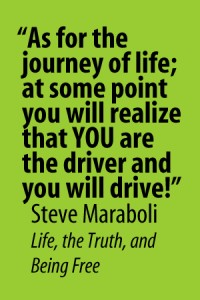 Re-integration Coaching for returning military
For more information or to register for an event or a coaching session, please email me at cynthiamdrake@gmail.com. 
(To learn more about the coaching packages please click here.)